Are you feeling overwhelmed by the divisiveness and conflict in the world today?
Do you wonder what kind of planet we will we leave our children and grandchildren?
Join us in turning the tide.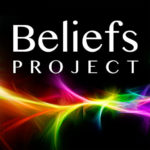 Beliefs are based in one of two energies—fear or love.
The Beliefs Project is a growing global commuity transforming beliefs that divide and destroy into those that heal and unify us in living into our unrealized potential.
We Now Face The Greatest Challenge in Human History
We are experiencing the anguish and dysfunction of extreme division at every turn:
• at home    • at work    • in our communities    • across the world
This discord is created and sustained by fears and unconscious beliefs, and amplified in:
• politics    • religions    • economy    • media
This hyper-divisiveness comes at a time when humanity faces unprecedented potential for self-destruction through multiple factors including:
• terrorism    • zealotry    • xenophobia    • oligarchy    • unbridled tech    • WMDs    • climate
This confluence places us on a precipice with the highest of stakes:
• our sanity    • our hearts    • our loved ones    • the survival of the planet and humanity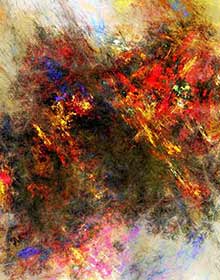 Asking the Important Questions
With so many beliefs pulling us apart, the Beliefs Project invites us to collectively ask critical questions like:
What are beliefs and where do they come from?
Do we have beliefs… or do beliefs have us?
What do we do when beliefs collide?
What are the subconscious and hidden beliefs that drive us?
How do we move from subconscious motivations to inspired conscious awareness?
What are the conscious beliefs that will ensure our collective survival and evolution?
How do we unite and support each other for truly effective change?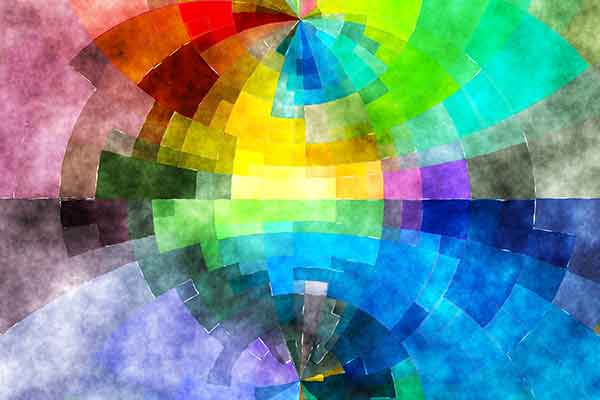 The Beliefs Project explores concepts and tools to analyze the nature of human beliefs, understand their potential impact in our interrelationships and global wellbeing, and nurture insights that foster conscious evolution.
The Beliefs movement provides safe space to hold each other in our differences so that we can rest in each other's goodness and, through trust, co-create new and innovative perspectives for a peaceful and thriving world.
What we're working on:
Book and documentary of interviews with a spectrum of secular and spiritual thought leaders
"I Believe" videos, editorials and crowd-sourced multimedia storytelling from individuals, experts, businesses, non-profits and innovators
Local grassroots meetups and events
Directory of conscious/altruistic businesses
Awakened Leadership programs
"Beliefs That Change the World" awards program for businesses and activists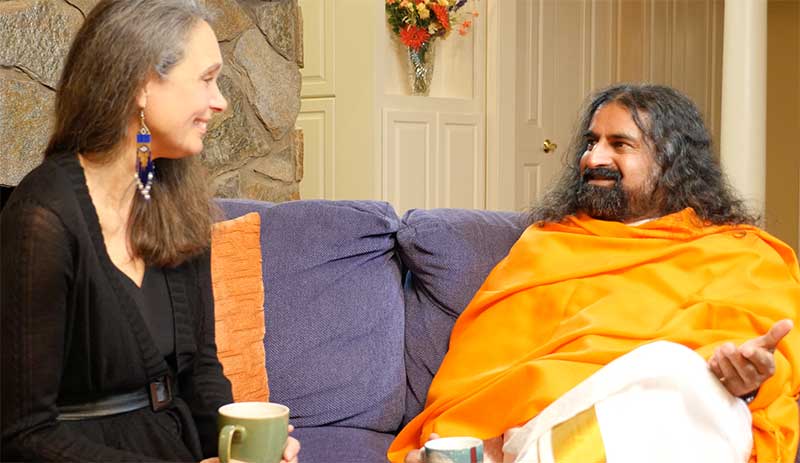 Misa Hopkins interviewing Brahmarishi Mohanji for Beliefs documentary
The Beliefs Project is an initiative of The New Dream Foundation, a decade-old 501c3 non-profit educational organization committed to creating global family and honoring the sacredness of all life.
New Dream co-founders, wife/husband team Misa Hopkins and Jeff Burger, are producing the Beliefs Project with a growing team of professionals in self-growth, consciousness, media production, marketing, communications, education and... and you!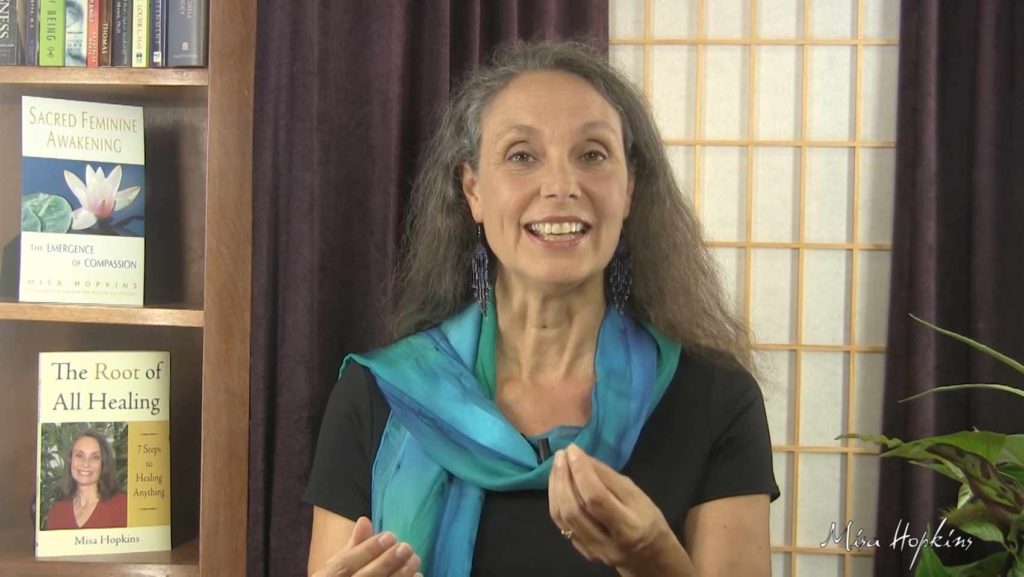 Misa Hopkins (Sacred Feminine Awakening series) is a bestselling author in the fields of consciousness and healing. She is a spiritual teacher, counselor, healer, and Guardian of an ancient Native Sacred Feminine path. She has appeared on ABC, NBC, Fox and more.
Misa's earlier background in education, behavioral science, problem solving, and communications consulting culminated in a nationally recognized evergreen program for reducing recidivism.
Jeff Burger (The Desktop Multimedia Bible) is an accomplished multimedia producer, songwriter, artist, branding consultant and marketer whose clientele has included Apple, Avid, Disney, Forbes, Marvel and Random House. He was instrumental in growing a client barely out of the garage to a $200M acquisition in just two years.
Jeff has also authored six books and 500+ magazine articles on technology in the arts. He is now focused exclusively on conscious media.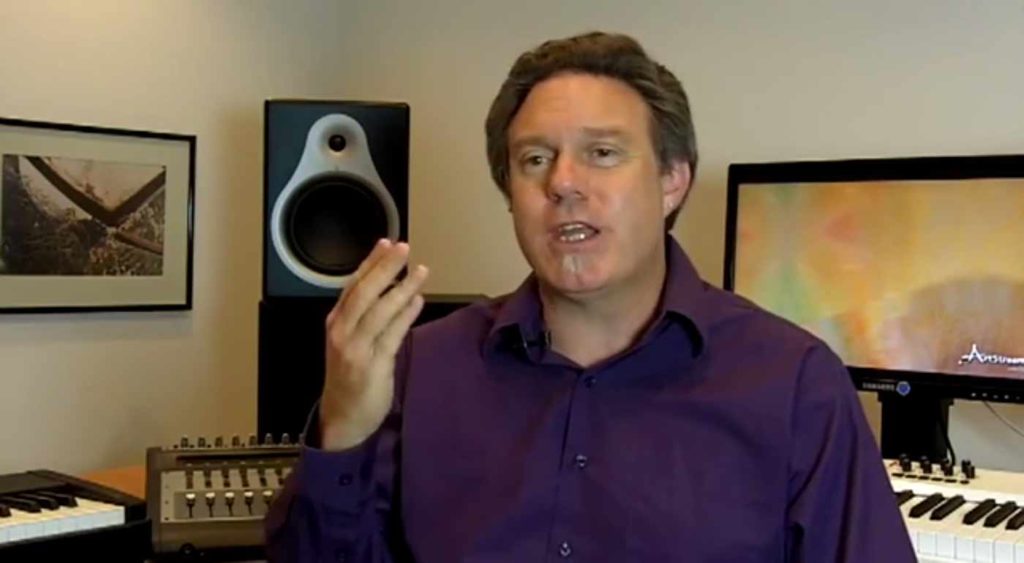 Joining Together In Discovering Beliefs That Heal and Inspire The World
From the moment it was first conceived, the Beliefs Project has already energized and attracted the support, participation and mentoring of thought leaders and award-winning experts including:
Brahmarishi Mohanji, internationally recognized avatar, Beliefs Project advocate
Lisa Marie (The Brave Road), producer
New Harbinger Publications' Reveal Press (publishers of NYT Bestseller The Untethered Soul)
Dr. Pedram Shojai (Origins, Vitality), producer, creator of Well.org
Nick Polizzi (The Sacred Science, The Tapping Solution), producer
Jeff Hays (Doctored, Bought, On Native Soil), producer
Krystalya Marie', author, founder of Empowered Spirit
Dave Harding (Chasing Trane, Cave of Forgotten Dreams), producer
David Fortna, USAF (retired), NATO consultant
Noel "Sonny" Izon (An Open Door: Jewish Rescue in the Philippines), writer/director
Stephen Brannan, filmmaker, CEO of Dovetail Digital crowdsourcing video platform
Joe Thompson, USDA Regional Watershed Manager (retired); organic farmer
Dr. Tianna Conte (Awaken Your Riches), producer
Ross Bishop (About Life, Truth), author, shaman
Michael Rorick (Harmony of the Spirit), author, educator, healer
Arthur Rashap J.D., LL.M., co-founder, Promise America Alliance
Richard Beneteau, co-founder, 10 Million Clicks for Peace
"Shaman Don" Henderson, Mario Andretti's business/sponsorship manager (retired)
Steve Bhaerman (aka Swami Beyondananda)
Phil Hood, publisher, author (The 2x2 Matrix)
You!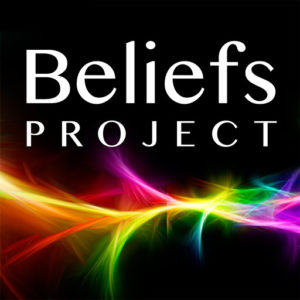 Join the movement as we discover together the beliefs that heal and inspire the world.
The Beliefs Project is currently establishing funding through a combination of sponsorships and philanthropic tax-deductable donations. We're also blessed that so many people are contributing their time and talents. Thank you!
How would you like to participate in The Beliefs Project?
Beliefs Project is a program of the 501c3 non-profit New Dream Foundation. Your contribution may be tax deductible.